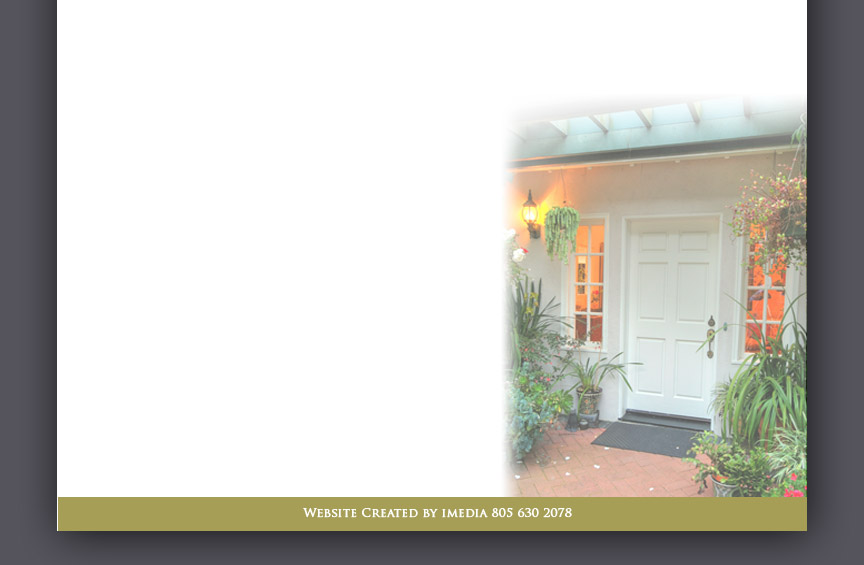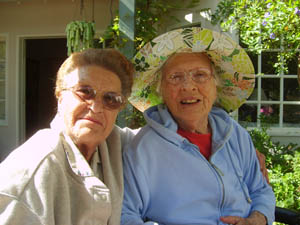 Our purpose at Casa San Miguel is to create an atmosphere close to that which you & your loved one would enjoy at home. We proudly cater to the physical, emotional & social needs of each resident by offering the highest level of care & personal attention.
As a state-licensed residential care for ambulatory and non-ambulatory seniors, we offer quality care and freindship you can trust
24 hours a day. Our total capacity is only 6 residents, which enhances personal attention
& promotes a freindly and relaxed living environment.