Necessity has always been the "Mother" of invention, and they same holds true for the
Tick-Away-Tool, aka "TAT".
This product is PET Friendly, Safe, Effective, Convenient, Economical and easy to use, and store.
SAFE: For you and your pet! NO tick parts left in your pet to "fester" after removal and create potential medical problems for your pet or additional financial expenses for you!
You DO NOT have to come in contact with that pesky little creature ...ever! So, you are Safe from any disease's that the tick may be carrying.
No heat procedures necessary to remove the tick or cause your pet discomfort in the removal process! Pets don't like or co-operate well with HEAT techniques of any kind!
EFFECTIVE: because you can remove the tick quickly and completely in less than a minute...two at most. No residual complications or Vet expenses!
CONVENIENT: easy to carry or store when not needed ... has a variety of uses, as you will discover, and stores safely in it's own plastic tube when not in use or needed.
ECONOMICAL: Inexpensive, durable, long lasting, light weight and saves on vet expenses.
"Tat" is the most safe, efficient, and effective method to Totally remove a tick from your pet (animal), without complications, available in the marketplace today, and most importantly, it's Pet Friendly and easy to use!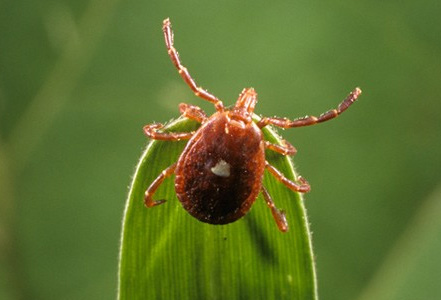 Keep These Away From Your Pets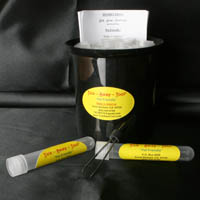 "A great gift for all your friends and their pets!"

Tick – Away – Tool (tat) (Patent Pending)
Click Here To Get Order Form.